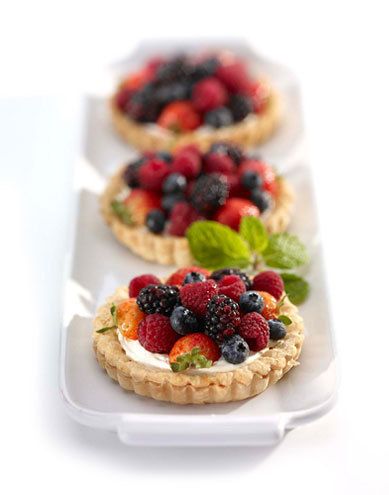 For over 20 years, Catherine has worked as a Food Stylist and Home Economist combining her culinary background with her ability to artistically design an array of mouth watering food images.
Her showcase of experience is displayed in print advertising, food packaging, magazines, cookbooks, newspapers, recipe cards and leaflets, restaurant displays, supermarkets, videos and recipe development.
For Catherine, her work is not just simply arranging food on a plate to create a pretty picture. Her expertise and experience becomes part of the combined efforts of a team of professionals. She brings the flexibility to interact, problem solve, make suggestions and accept revisions from others.